Hi All!
Hope everyone enjoyed the beautiful weather we had this weekend and are staying dry on the rainy day.
This week we had a couple of big news stories that we were following.  The first came on Wednesday as Julia Ratcliffe '17 won the hammer throw competition at the Commonwealth games.  During her college career at Princeton, Ratcliffe was a multiple time All American and National Champion in the  hammer throw.  Bringing home a Gold medal from the event is incredible and we eagerly look forward to following Julia's career as she looks to continue improving and qualify for the Olympics in 2020. Congrats Julia!
We also celebrated with Leslie Robinson as she was drafted by the New York Liberty in the WNBA draft on Thursday, just a day after Ratcliffe won the Commonwealth games.  Robinson is just the second Ivy Leaguer ever drafted in the WNBA draft.  As a senior this year, Robinson helped lead the Tigers to an Ivy League regular season and tournament championship.  She averaged over 10 points per game, 7 rebounds per game, and 4 assists per game.  We will be sure to follow along next year as she looks to join Blake Dietrich as the other Tiger on WNBA rosters!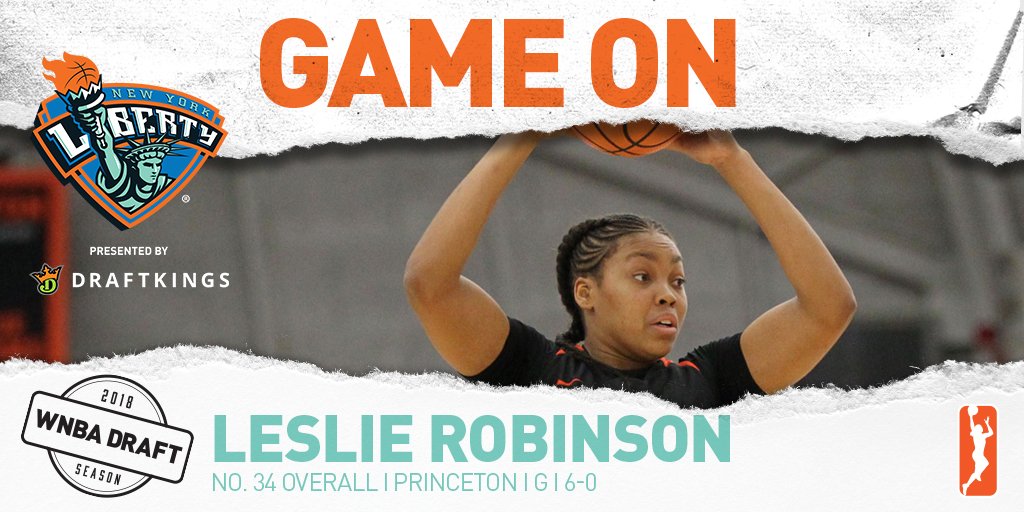 IM Update: CDE is once again off to a hot start in the Intramural circuit.  The regular seasons in inner tube water polo and volleyball will be coming up shortly and we will be preparing for the playoffs.  At this point there is almost no chance that we lose the IM cup and will happily retain our university wide championship.
Varsity Athletics Update: Our women's tennis team is holding on to the first place spot in the Ivy League after big wins over Brown and Yale.  They play Harvard who is also tied with them for first this weekend in a battle of the undefeateds.
The women's lacrosse team has also recovered after a loss to Dartmouth to get into the second place position in the league, all but securing their spot in the Ivy League Tournament.  They will look to win that to secure their spot in the NCAA Tournament.
Club Events: Stayed tuned as we will have our Cannon wedding in the upcoming weeks as well as our "Assassins" Tournament.  Assassins is a game where we are all given targets and try to spray each other with water guns to "assassinate" our targets.  In the end, we will have a club winner and we will be sure to announce that when the time comes!
Have a great week and check back next week for updates!